A family affair since 2022
We cordially invite you to a wonderful holiday in an enchanting area of southern France!
The wine barn of our old winegrower's house has undergone a metamorphosis in the last two years into two atmospheric guest rooms with a great view.
Your view sweeps over the lower part of the Vallée de la Cèze, which is characterised by vineyards and fruit plantations.
Our Mas is the perfect starting point for a variety of activities or sweet idleness by the swimming pool.
Daniel and his team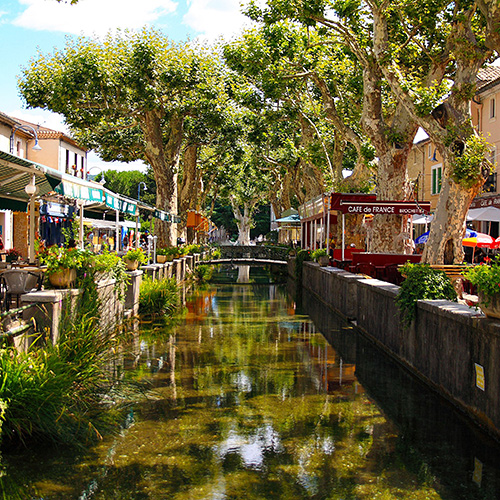 Beautiful location in the South of France
Local attractions & culture
Cornillon is located in the department of Gard in a quiet area that has only been discovered by tourism in recent years. Places in the immediate vicinity are:
Pont du Gard, UNESCO World Heritage Site
Orange Roman theatre
Nîmes Roman amphitheatre
Avignon summer festival
Cévennes ideal for walking/cycling
The charming village of Goudargues with its restaurants 5 min drive.