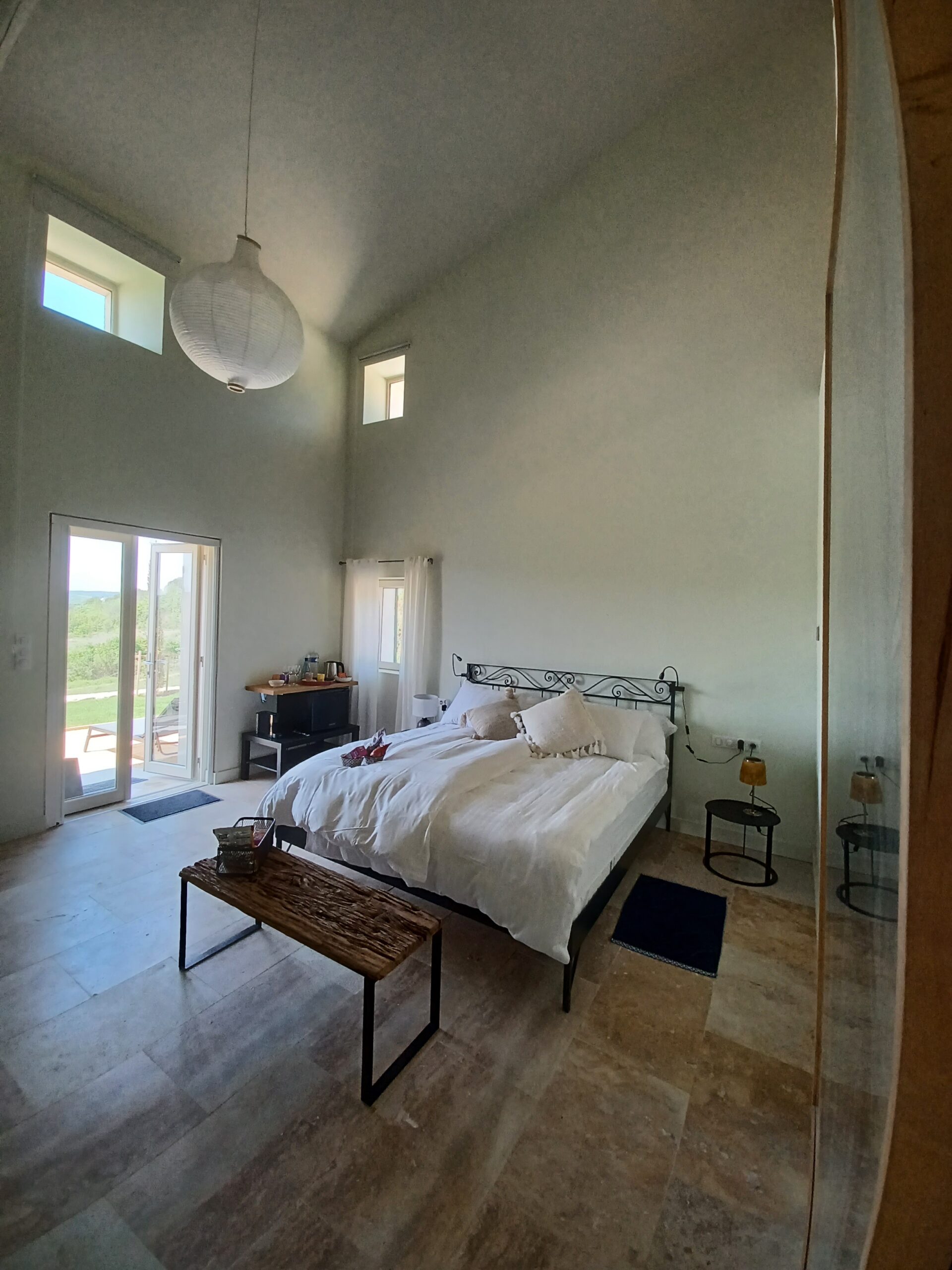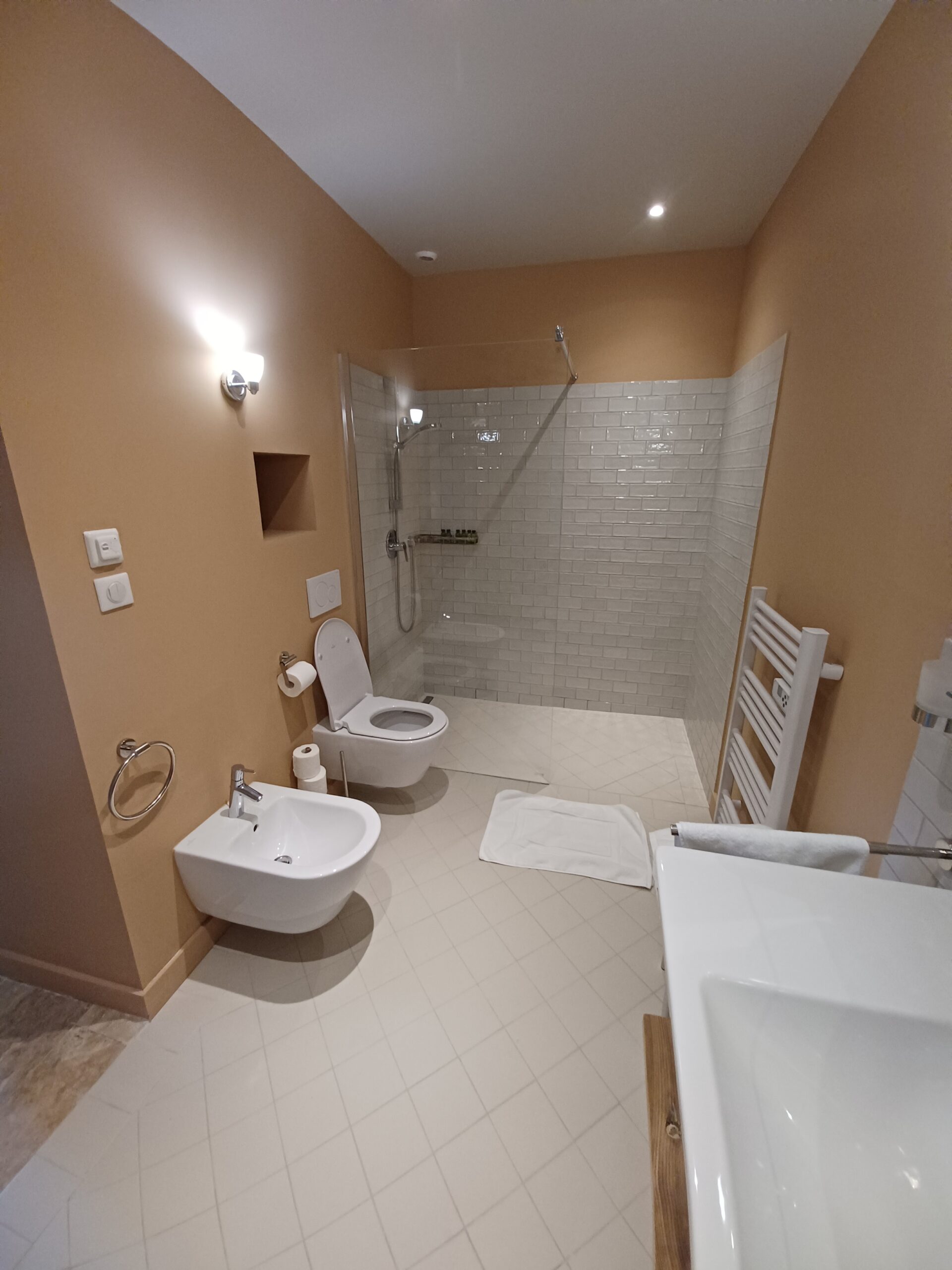 Book now with best price guarantee: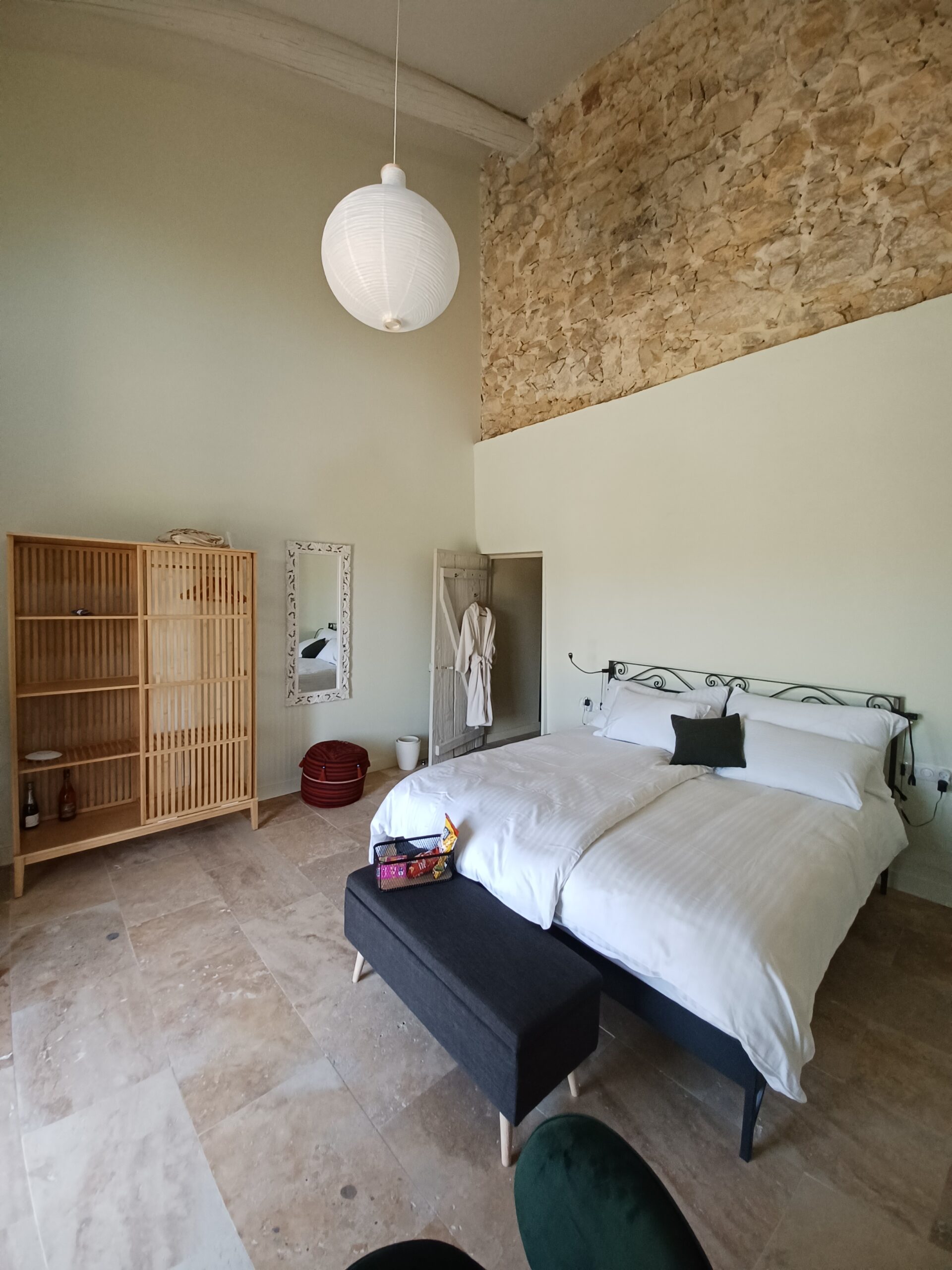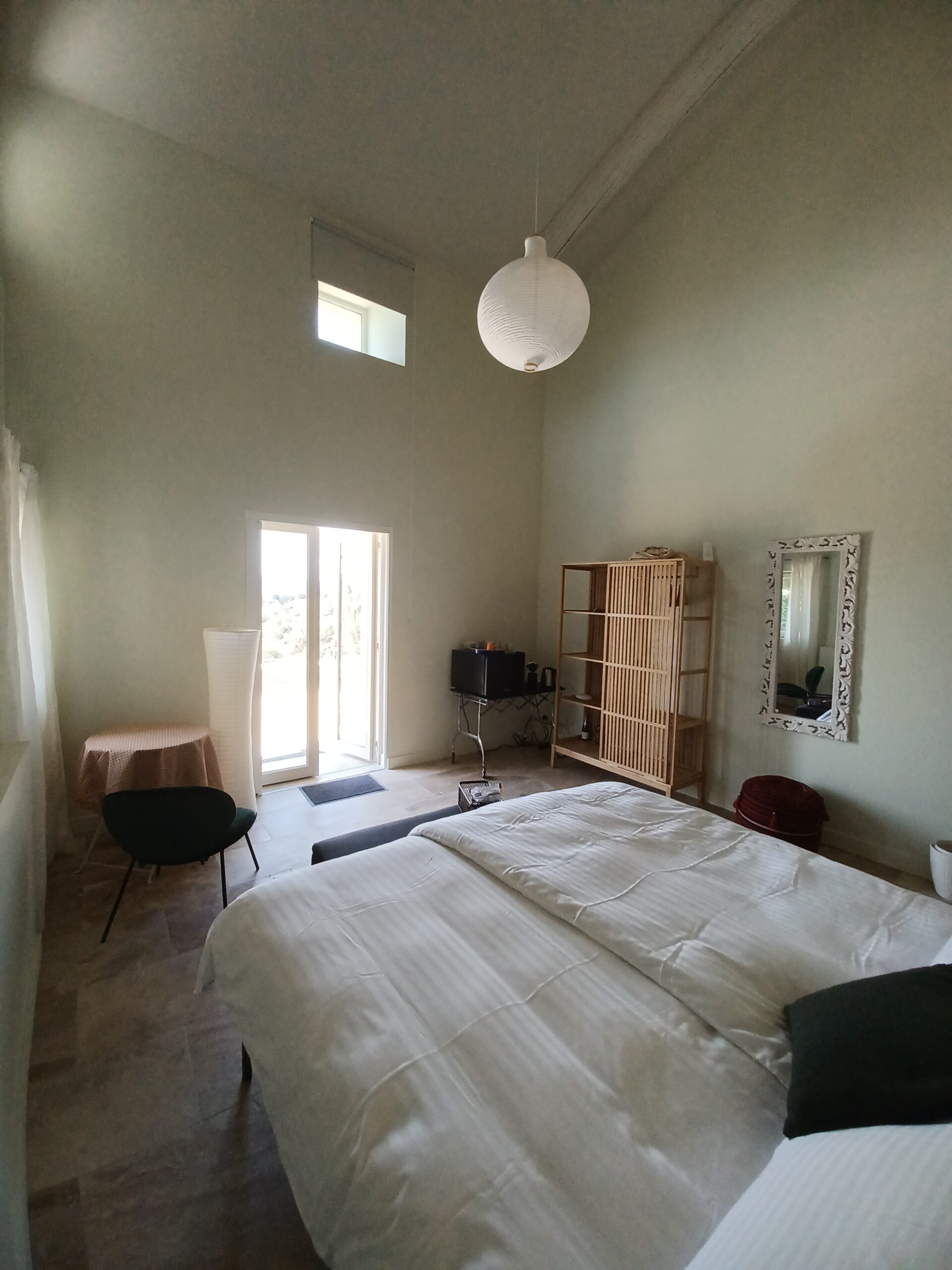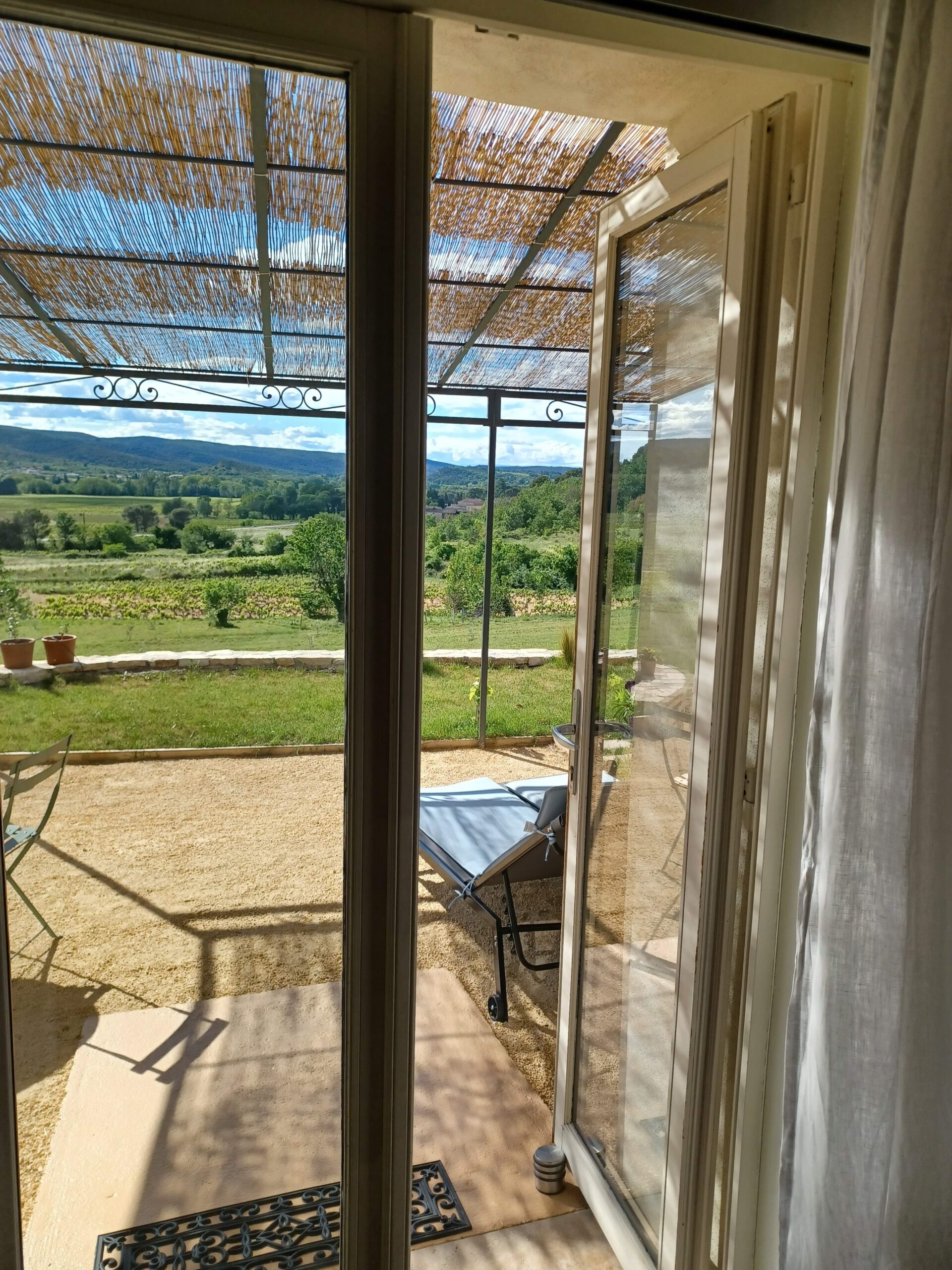 Book now with best price guarantee: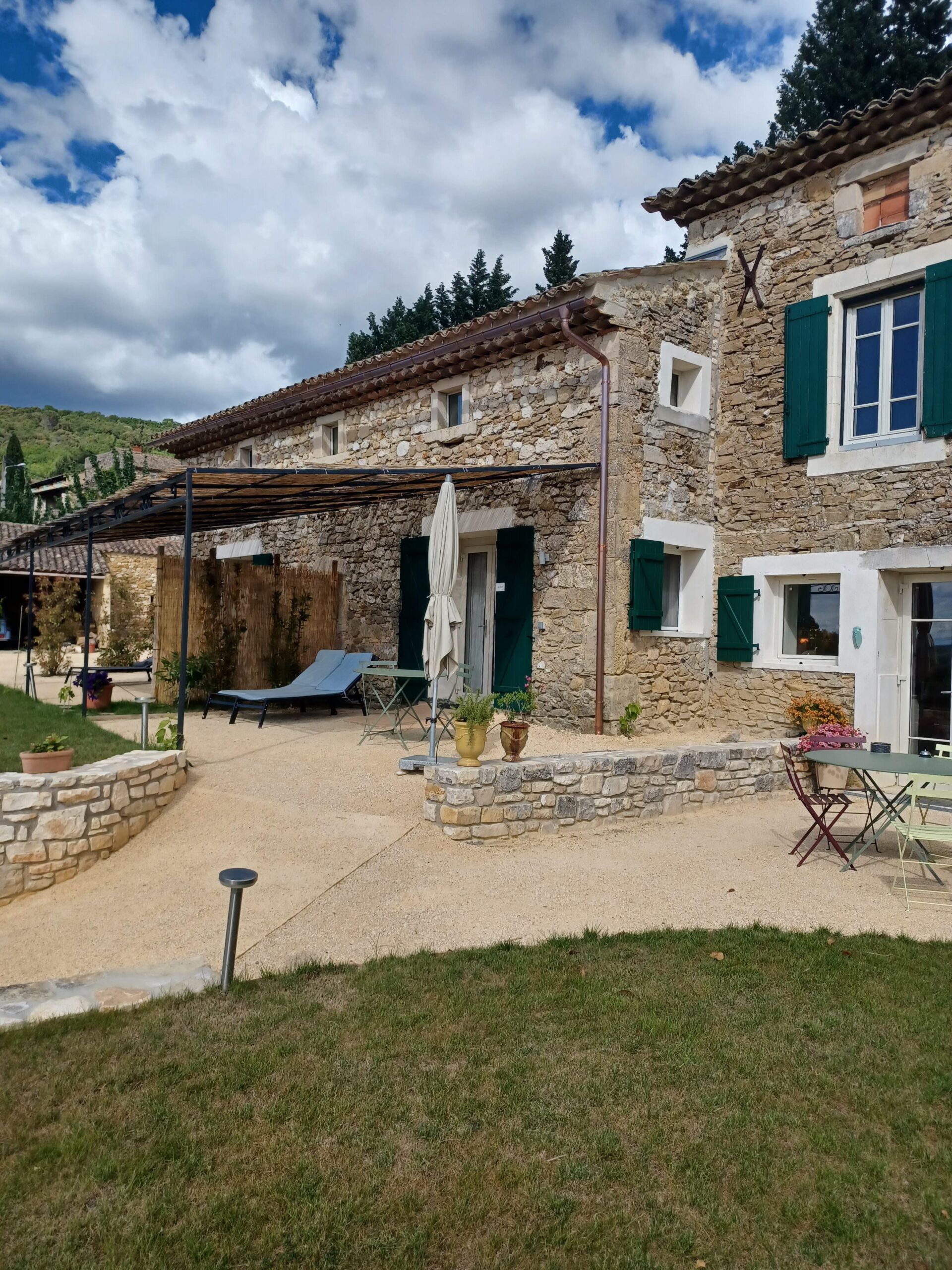 Our small, personally managed bed and breakfast
is happy to welcome globetrotters, relaxers who appreciate relaxation, culture or sports.
In the surrounding area there are various sports, vineyards, historical impressions of the Roman times and the culture of the Cevennes.
Not to forget the famous festivals of Orange, Avignon as well as Nîmes.
We are at your disposal for information and recommendations of any kind. Do not hesitate to ask us!
The peculiarity of the location,
on an 80 meter high rocky outcrop,
enchants you with a fantastic view
over the vineyards
and beautiful view of the valley of the river Cèze
Our old winegrower's house includes only 2 guest rooms in a former wine barn
for a maximum of 4 persons.
So nothing stands in the way of a relaxing vacation without hectic and everyday stress.
Your very own private pool
Vacation dreams come true in the sun of southern France.