Picturesque villages invite you for a romantic walk!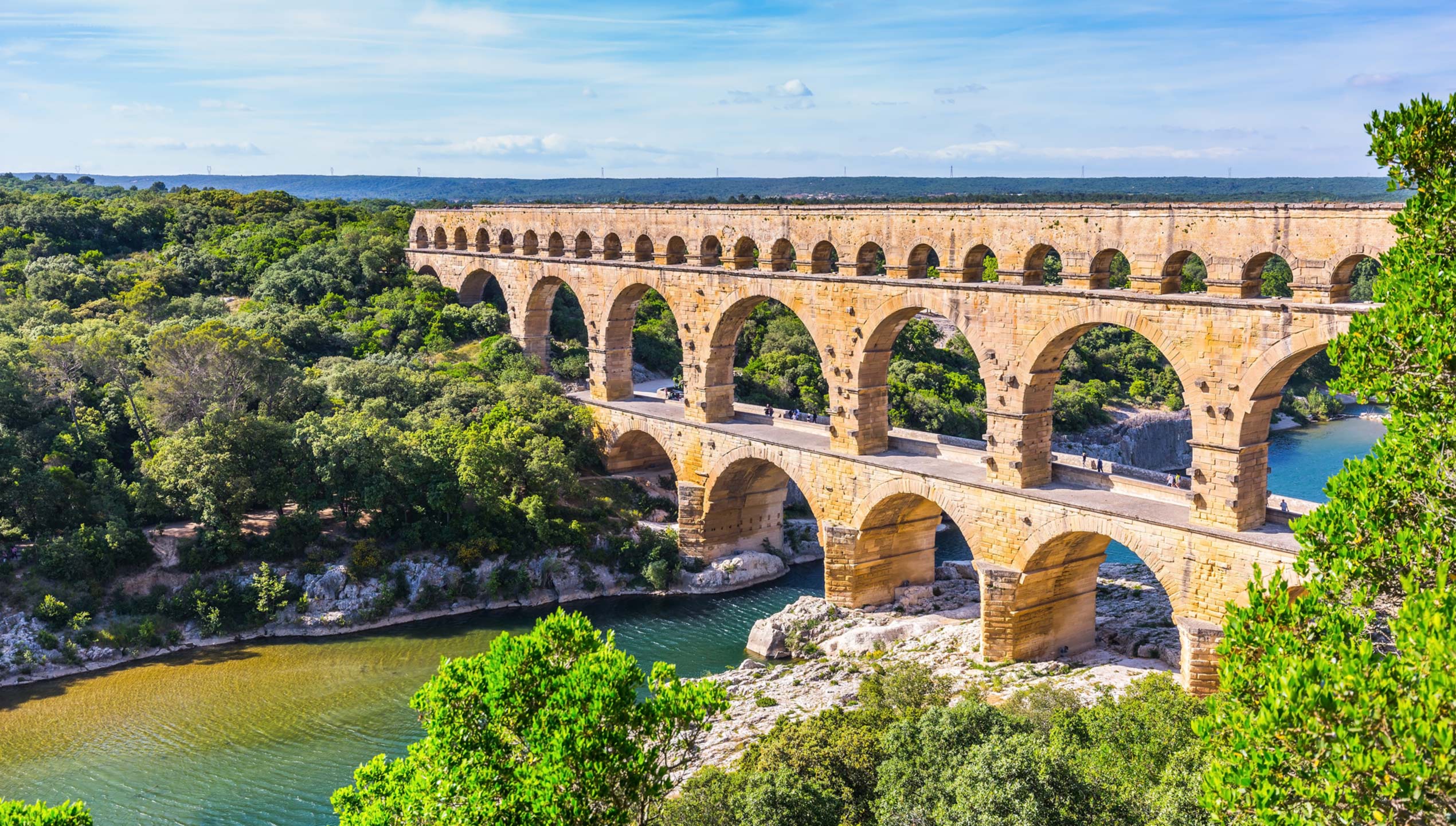 On the trail of historic towns & the Roman era
discover picturesque villages in the surrounding area
and get to know the professions & culture of the Cevennes!
A few travel tips to help you plan your holiday: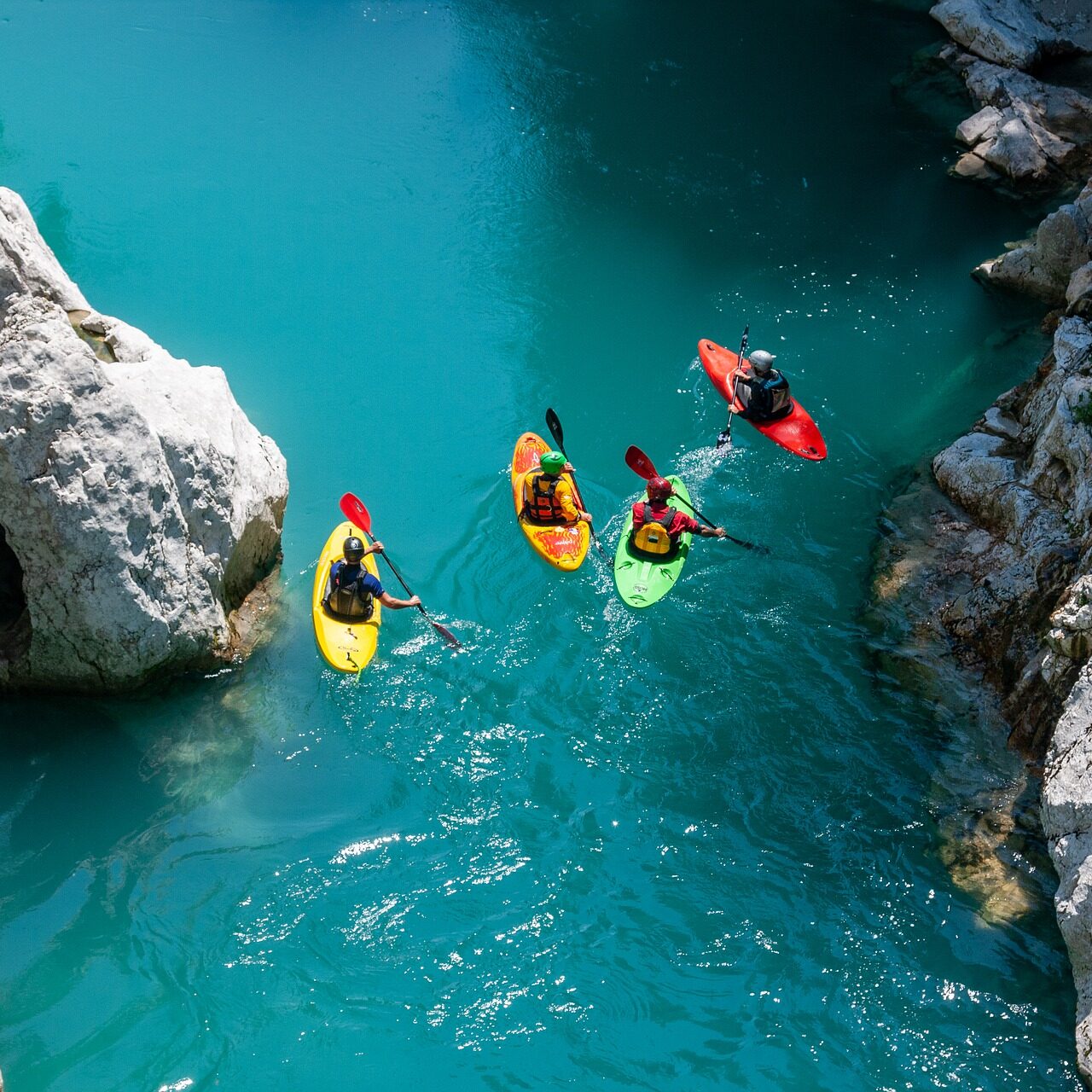 Gourdages
Canoeing in the gorges and valley of the Cèze
Nautical base Cèze Canoës - in Goudargues, the village centre and the Pont du Coureau.
- offers 10 different courses of canoeing.
Accessible to all, navigate at your own pace in a canoe (2 to 4 people), kayak or stand-up paddle in the valley and Gorges de la Cèze.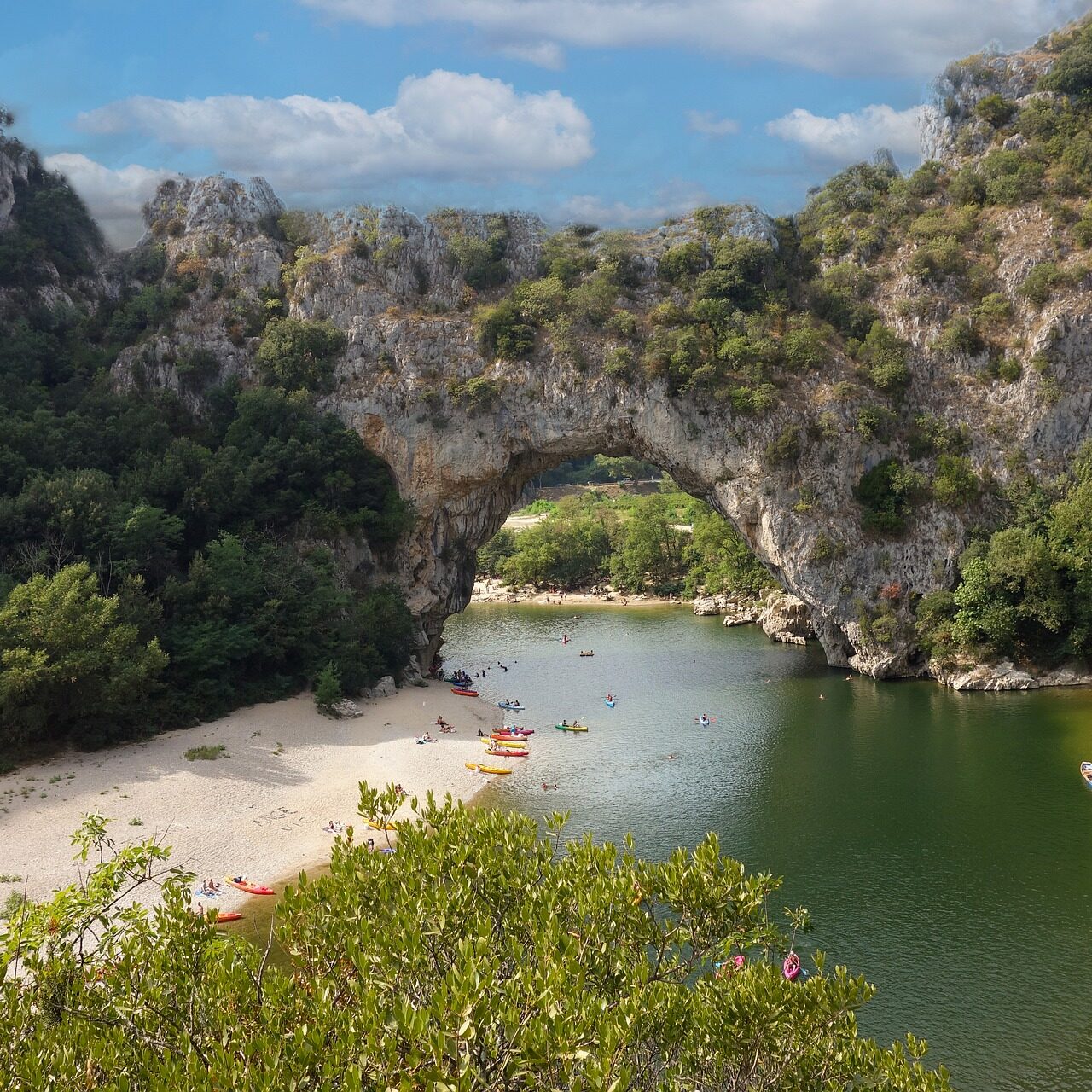 Pont d'Arc
Pont d'Arc - the natural stone bridge
60 metres long and 54 metres high, this natural stone bridge stretches across Vallon-Pont-d'Arc in southern France.
A unique natural stone arch has been inscribed on Unesco's World Heritage List.
Nestled in the green vegetation, a beautiful wonder of nature.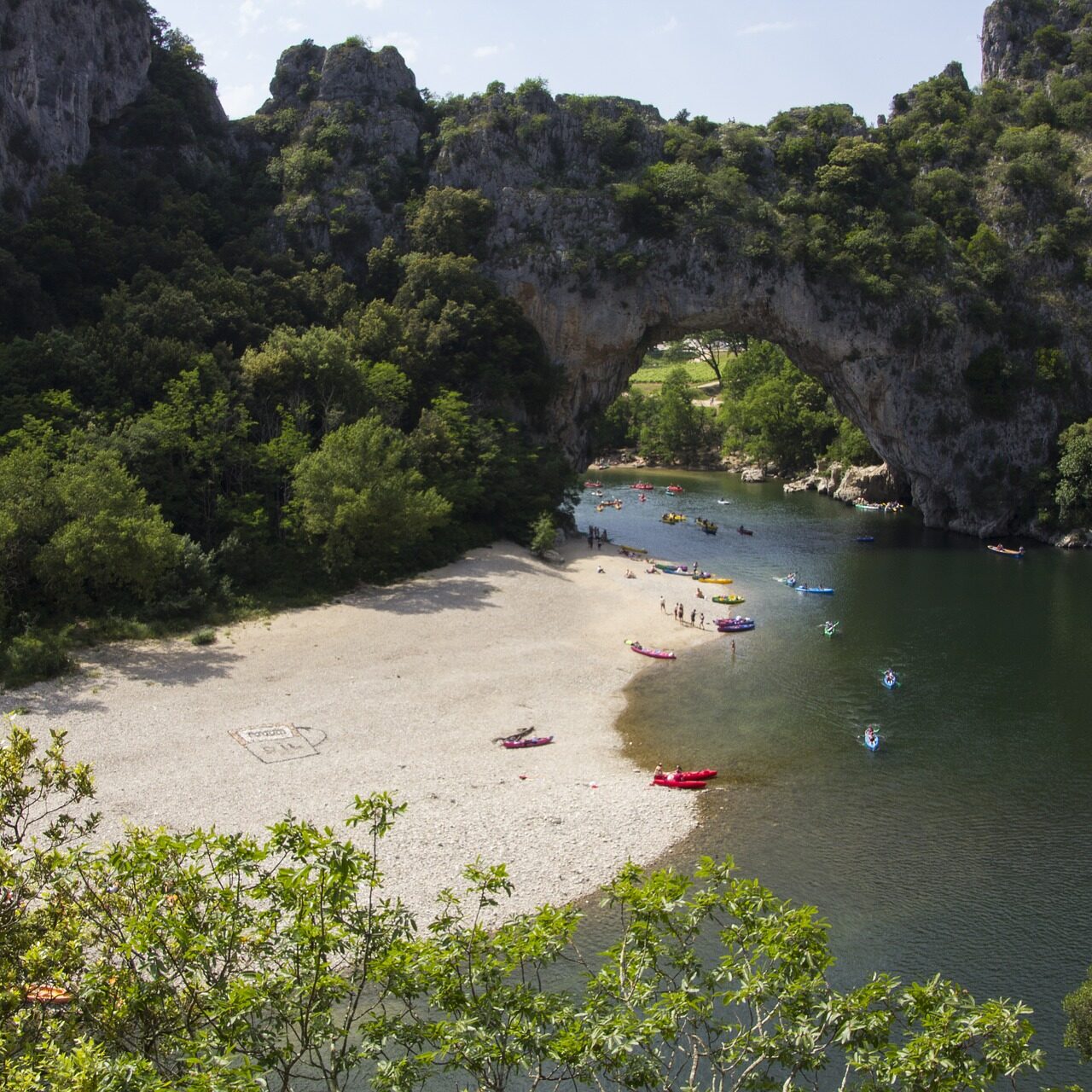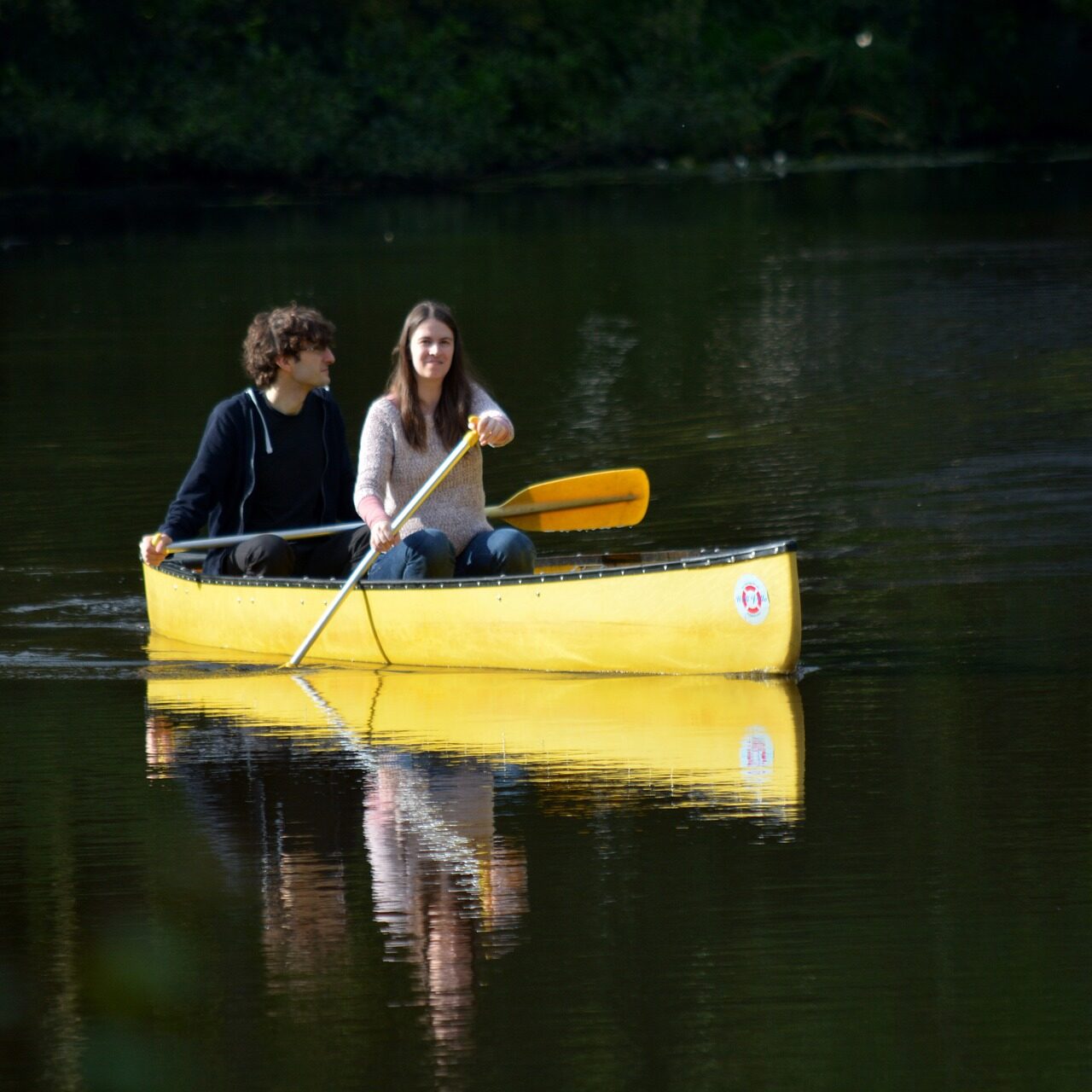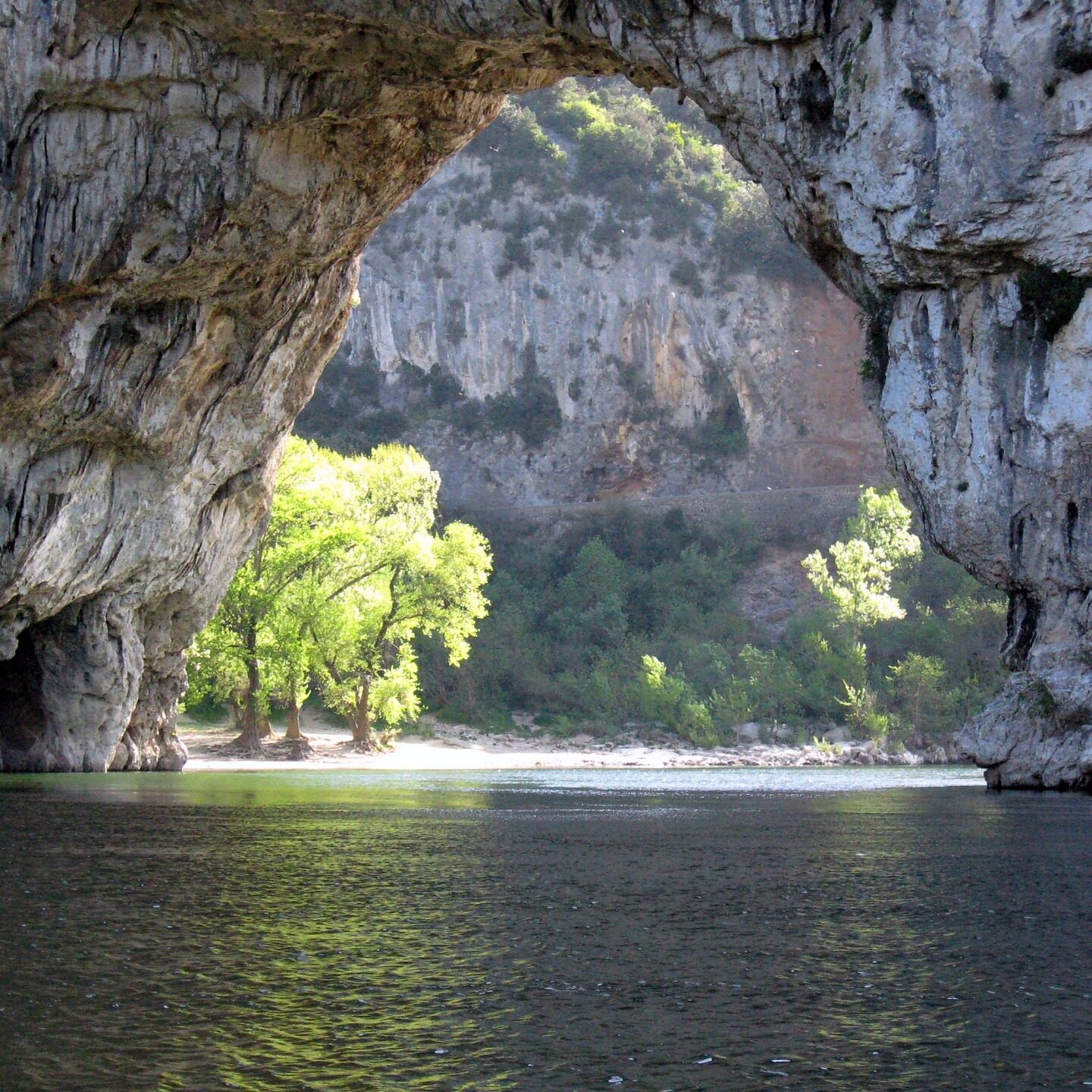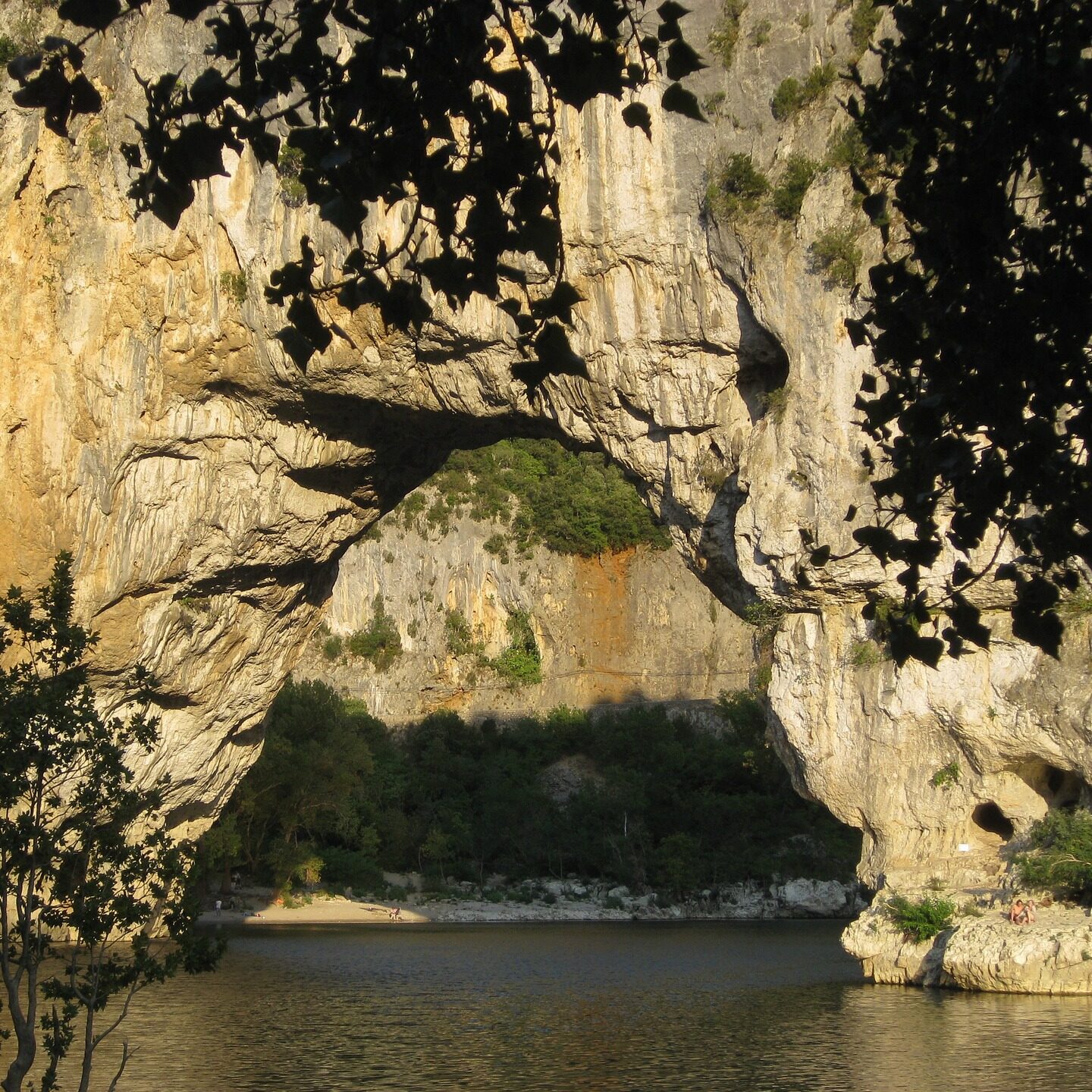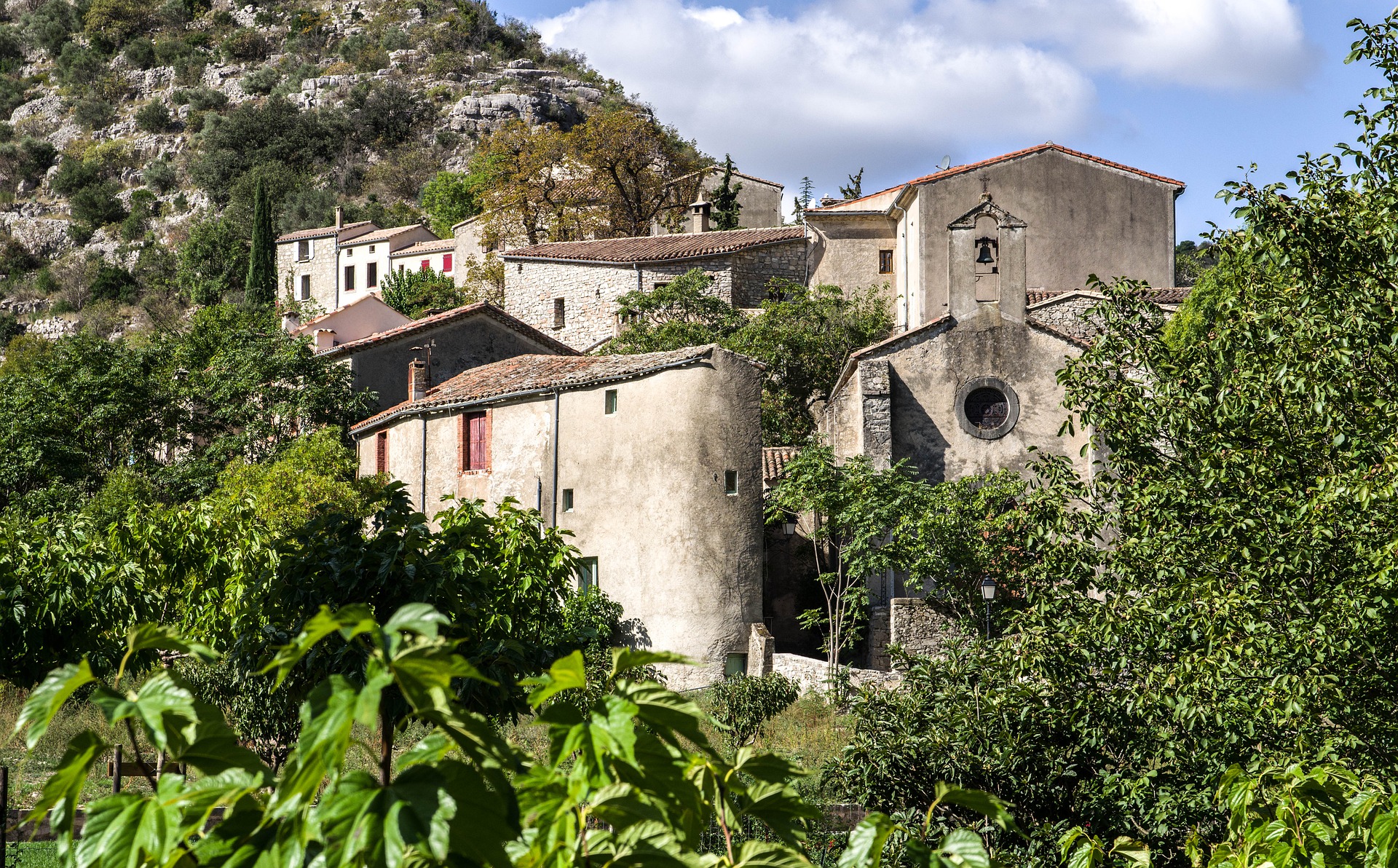 In June 2011, UNESCO declared over 3023 square kilometres of the Cévennes between the towns of Ganges and Millau, Mende and Lodève a World Heritage Site of Humanity.
The landscape of the Cévennes
Insider tip for visiting the Cévennes: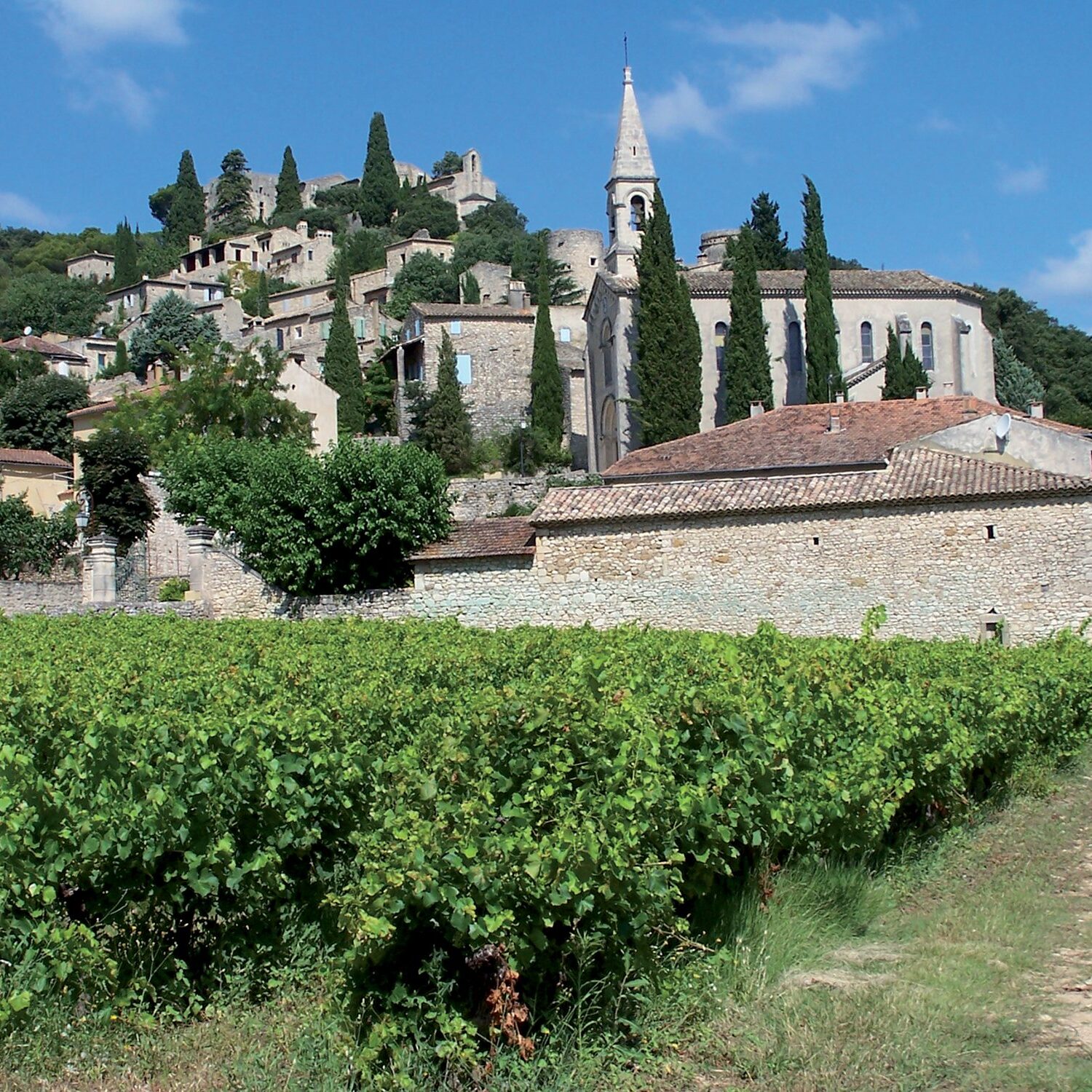 La Roque-sur-Cèze
La Roque-sur-Cèze -a beautiful village in the Cévennes
The sensationally situated, beautiful village of La Roque-sur-Cèze
is 10 minutes away by car and is well worth a visit!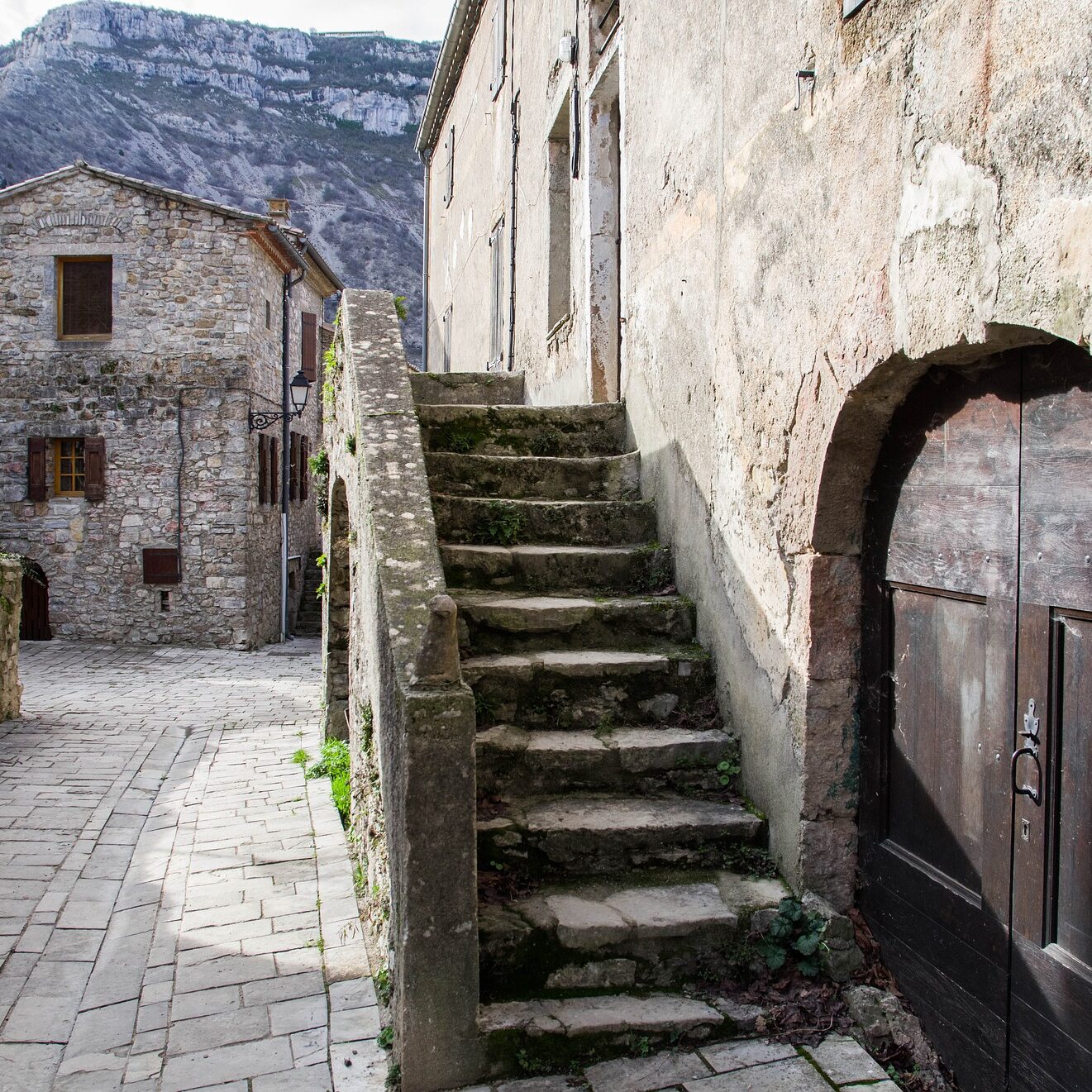 Mont Aigoual
Mont Aigoul - the highest weather station in the Cévennes
The highest point of the Cévennes in the Gard is Mont Aigoual (1567 m).
The Hérault, Gardon, Tardon, Jonte, Dourbie and Trèvezel rivers rise here.
This unique weather station on the summit was built under the most difficult weather conditions.
In fine weather, you can see as far as the Mediterranean.