We look forward to hearing from you!
Departure from D980 ONLY AT SIGNPOST MAS LES ESCOURTADES!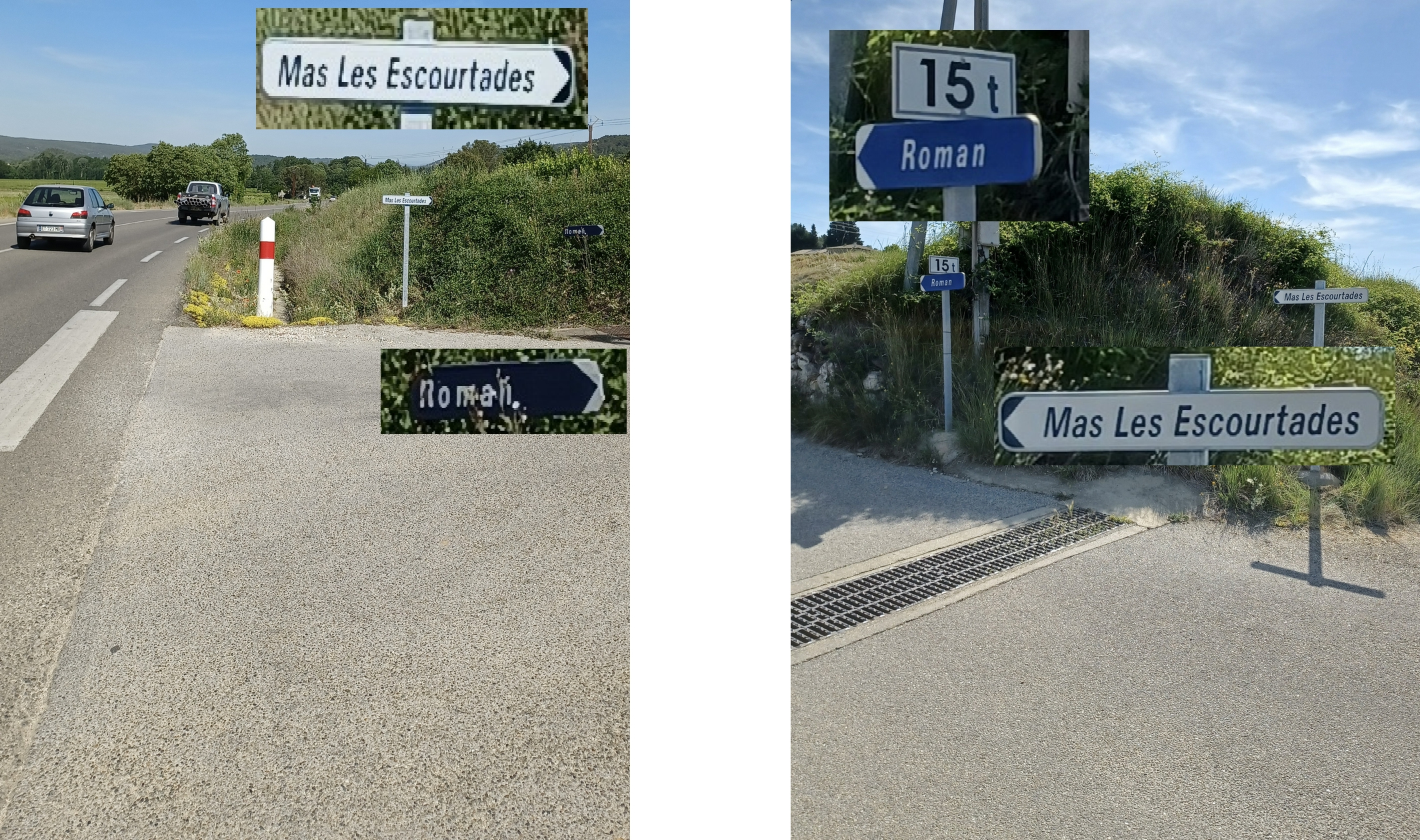 Bed & Breakfast
Mas Les Escourtades
Daniel Schmidlin
Chemin de Roman
F - 30630 Cornillon | Frankreich

Available daily from 8-18 h
Please do not hesitate to contact us if you have any questions.
Simply email us your questions & requests to info@mascornillon.fr
or call us at +33 (0) 4 66 89 63 18.
We look forward to being there for you.
Your Daniel Schmidlin
Book now with best price guarantee: