SPORT in harmony with nature
If the path is beautiful, let us not ask where it leads! - Anatole France -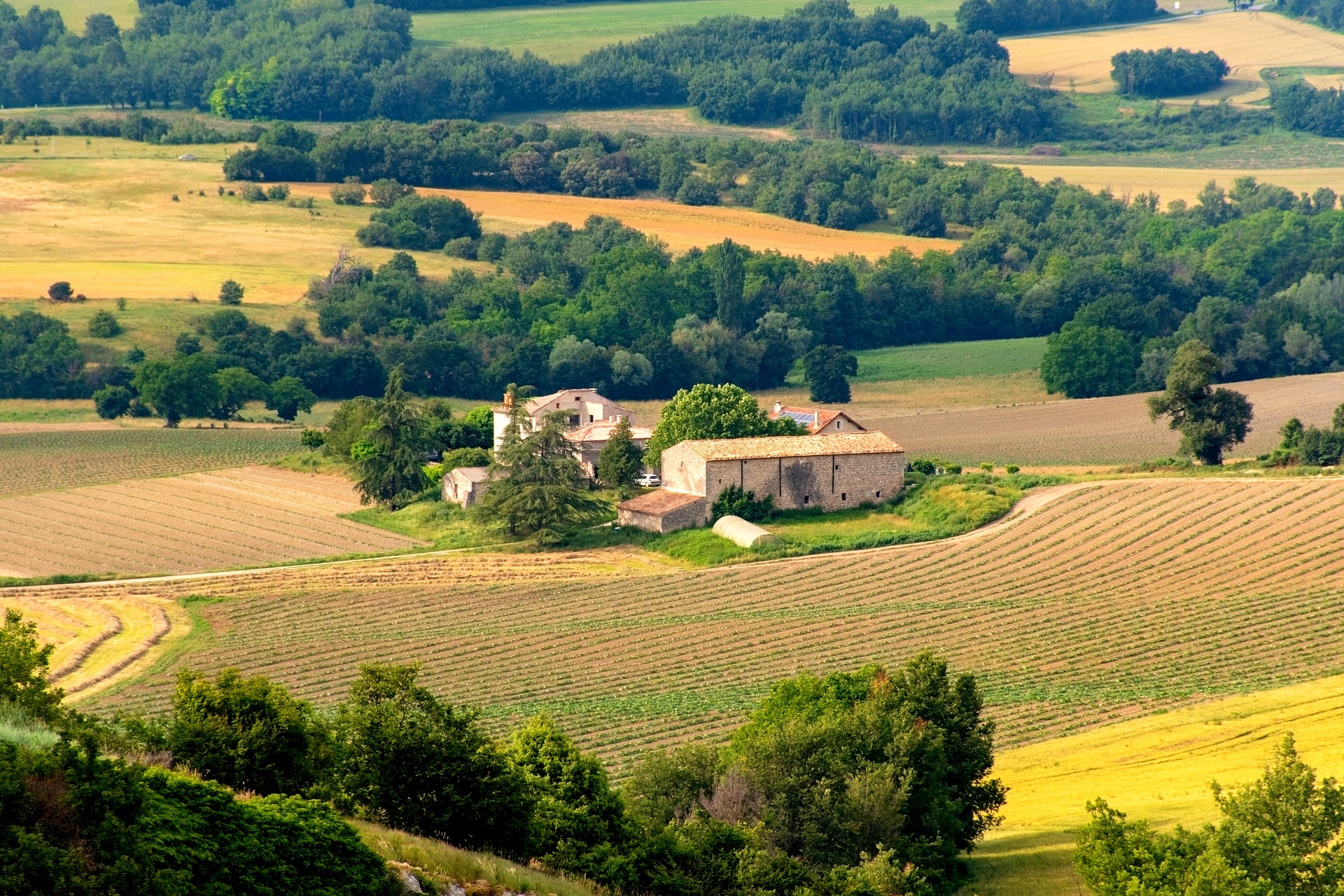 One of the most beautiful hiking routes in our area around Cornillon.This hike takes you through the wild landscapes located to the north of Cornillon.
The ascent is towards the imposing bastide of Vieux Coulon.The ridge trail leads to the summit of Plumet, from where you have a beautiful view of the entire Cèze valley.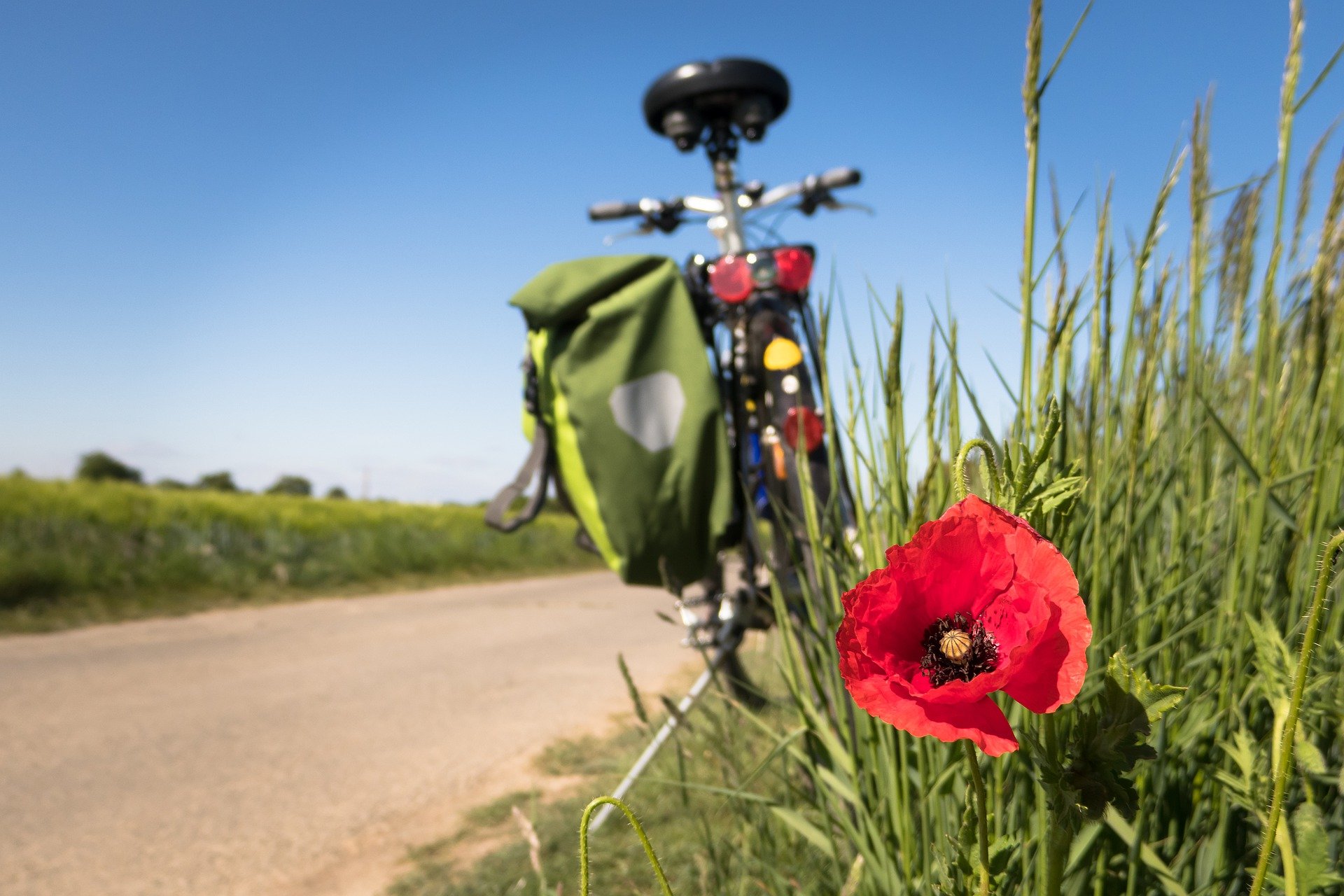 On the road with the bike
For everyone, depending on your physical condition, there are various cycling routes in and around Cornillon. Especially suitable for families.
Whether it's a trip to the heights or a trip to the city, you always have to take your bike with you.
We will be happy to help you plan the perfect bike tour.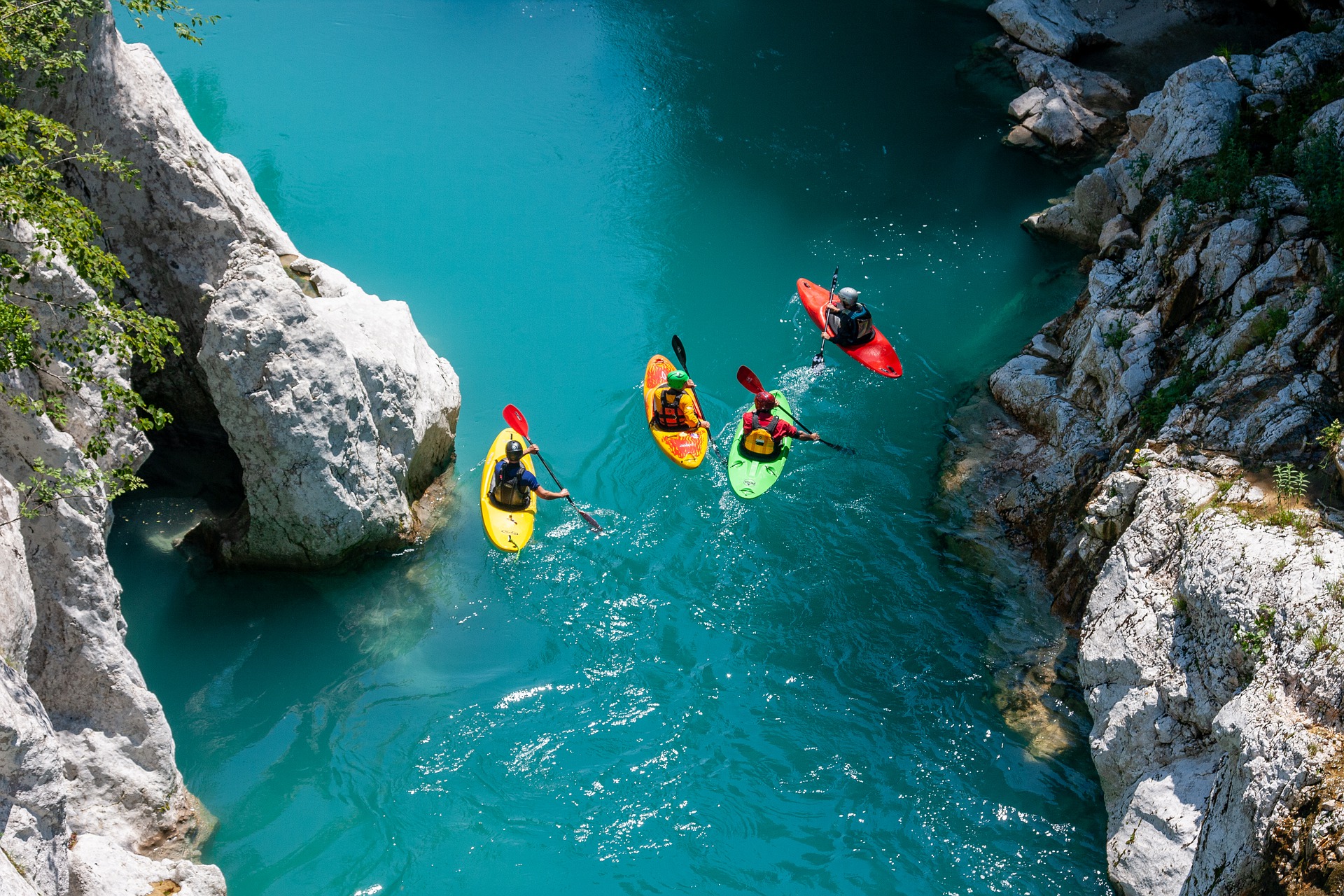 Canoe/kayak sport enthusiast
With a wide variety of canoe trips, you will learn to see Mother Nature through different eyes.
Cornillon, the canoe oasis in the south of France.
If you want to experience it with a kayak instead of a canoe, no problem, it is also possible with the various organisers.