François VI. Duc de La Rochefoucauld (1613 – 1680)
Eating is a need, enjoying is an art.
For years, the inhabitants of Cornillon were self-sufficient, which is why they grew their own wine and olives.
Today, there is not only the possibility to buy the tasty wine everywhere, but also to visit the various wineries.
Of course, there is also the possibility to take the olive oil home as a souvenir.
Street markets in and around Cornillon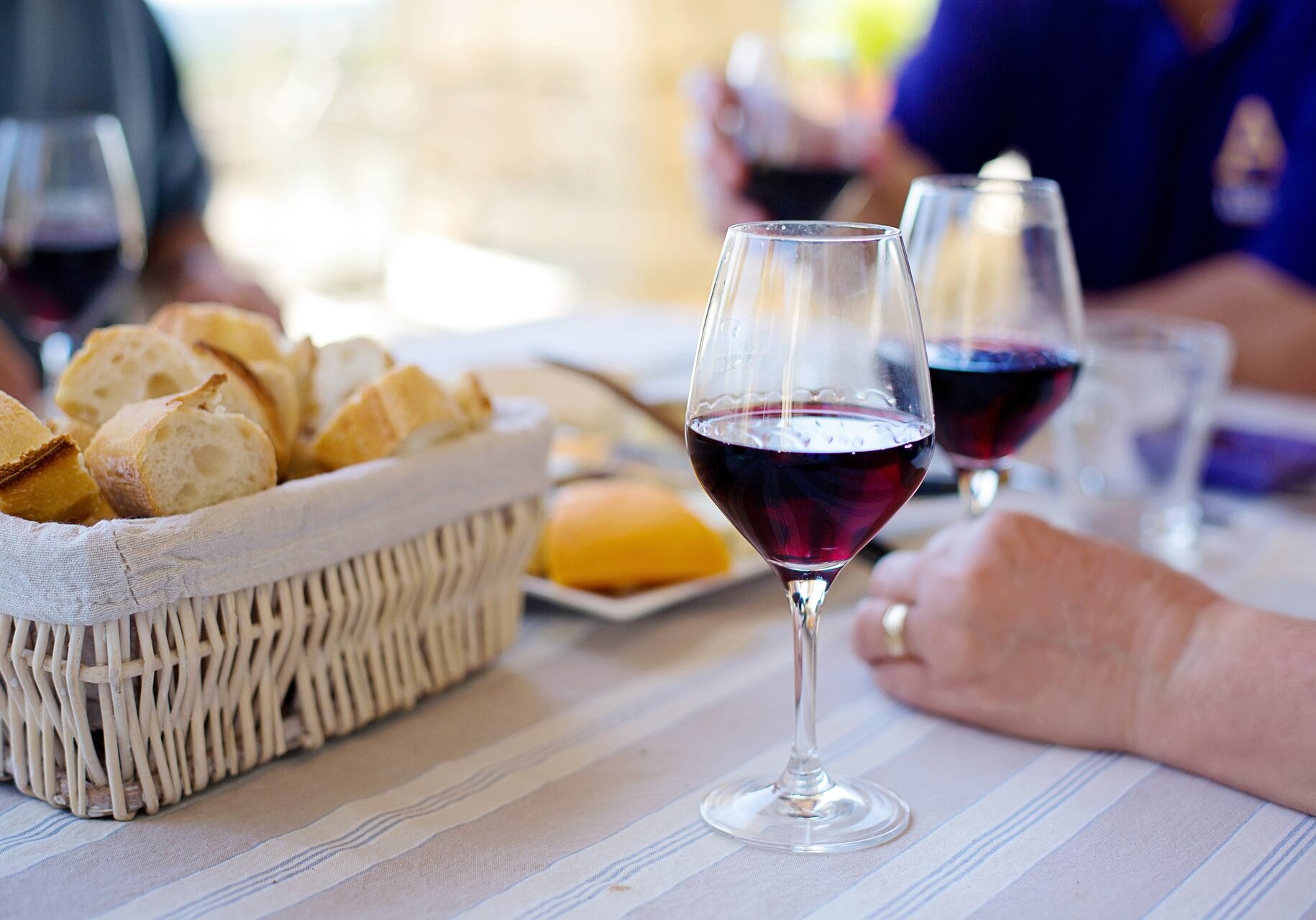 Not only freshly baked croissants and white breads, but also seasonal foodstuffs tempt you to taste and buy at the various street markets.
A "must" and absolute highlight - on your holiday in France.
Restaurants - a different pleasure experience for every day